Assalamualaikum and hello. Good evening to Malaysian :)
If you ask 8 years old kid what are their ambition or what are they wanted to be when they grown up, the answer would be either doctor or lecturer. What if you ask me when I was 8, I would answer to be a fashion designer. Why ? because when you get older, you still wanna look vogue, classy and stylish. In the school, I have a group of many girls. We sketch many dresses and clothing. I still remember we made a promise that we will do a clothing line with our own brand. That was our promise but unfortunately, we are no longer together or contact each other. where have you been ? The sweet and memorable stories are kept in my mind and I will never forget.
Now I'm standing on my two legs. Hopefully I can get what I dream..
I grown up beautifully with loves from my parents and family. Do I still running towards my dream or just walking ? Actually, I'm struggling. Struggle to get the best result. Best for me and my parents. Not only for a better future for me but a better future to my beloved family. My future is their hopes. I can't let them down. Tons of wishes, advise and motivational were told. Every advice is power to success. I believed I can do it !
Learn something new is easy but sometimes its hard. More time and effort is needed. Leak one of it, you may not achieve. Based on my experience, I leak everything. Yes. I do have complete family. But my heart feels empty. Siting alone at the corner of the room make me more comfortable than being surrounded by double faces people. They are not sincere with me, they using me for their advantages.
I'm 17. My target, ambition, dreams... are not fixed. I'm not brave enough to take it seriously because I can't. I'm not able to do it anymore.
" Try to discover the road to success and you'll seek but never find, but blaze your own path and the road to success will trail right behind " Robert Brault
Sometimes quote can make you live once again, make you realize how world needs you. Once you fail, its not the end of you life. Still have lots of room of improvement. I believed that I still given chance even though right now I am are suffering. My friend told me that " The starts might be difficult, but the result will make you the most happiest person on earth.. But if you didn't get what you really want, there is something more better waiting for you. Trust me. "
The most kind guy I ever met. Thank you for everything. We are hundred miles apart but you still there for me. You. The one that always give me more spirit to survive in this mean world. Life is unfair, try to make it fair. Nobody can, but you are the one who can make life is fair.
What are my ambition ? I still haven't decide yet. For now, I just take anything that I get. but my ambition to be a fashion designer still is my dream.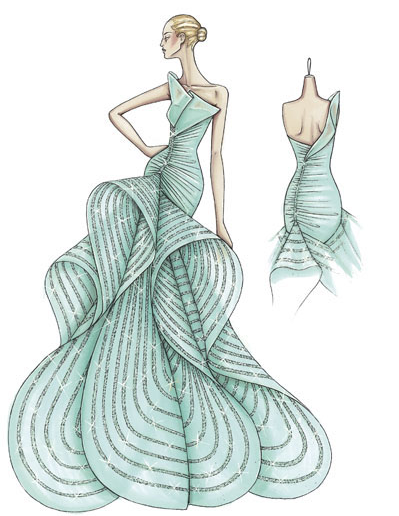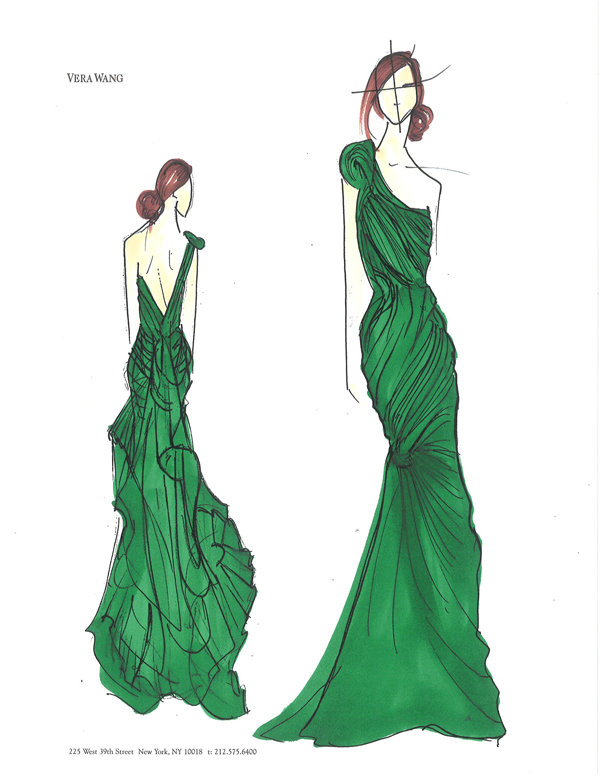 Hatta Dolamt and Jovian Mandagie are my favourite fashion designer. Their clothes are so beautiful. I wish I can be like them or be part of their team if I get chance to..how they have many ideas in designing ? I always have a design every month. I guess..

Hatta clothes are very beautiful. I almost bought Hatta's eid collection but.... I think I should get a job and grab every single clothes that he has. Yes everything. because I don't want to burden my parent to pay it. For me the price is affordable. I also decided to buy a dress from Hatta for my graduation day but... I have problem with my saving.. Jovian's dress is about 0.4k.. I don't how much Hatta's dress.. Hopefully it's cheaper. Why do I choose to buy dress from designer ? because I always survey their clothes on Zalora, Fashion Valet and on their website. I less survey dresses from outside because its not suite with me. What I want is not available at the stores but on their website. *smiling face* Sometimes I have this weird thinking which is sew the dress on my own. Me, needles and sewing machine are no longer meet. I haven't use it for ages.
I don't think my parent would allow me to be a fashion designer. So I decided to take course in interior design... I study science subjects (biology, chemistry, physics) but I end up to take art ? hmm.. but I like to draw and sketch..
Other than taking arts, I would love to be a psychology, pharmacy, medicine, dentistry,law, engineer.. many more. As a conclusion, I love to learn new thing. I'm okay with any course..
Dream that I really want is to study abroad.. May Allah Ease everything, InsyaAllah, Amin.